Forget about the hassle of planning a wedding in the modern world – a magical medieval wedding is the way to go! From the moment you step into your castle wedding venue, you'll feel like you've been transported back in time. Your guests will be wowed by the grandeur of the setting, and you'll enjoy all the traditional touches that make a medieval wedding so special. Start by sending out invitations on heavyweight parchment paper, embossed with your coat of arms. Then, plan a feast fit for a king or queen, complete with roasted meats, fresh fruits and vegetables, and plenty of ale and wine. For entertainment, hire jugglers, fire-eaters, and strolling minstrels to keep your guests entertained. And of course, no medieval wedding would be complete without a few knights in shining armor! With just a little bit of planning, you can have the fairytale wedding of your dreams.
 Inspired by hit series 'Game of Thrones', this wedding took place in Castell de Tous, a castle located very near to Barcelona in the Catalonian region of Anoia, which was built all the way back in 1960! Whilst the wedding ceremony took place in the inner courtyard, the reception was held in a room inside the castle, fully immersing the guests in medieval magic. The influence of 'Game of Thrones' was seen clearly in the decor, with copious amounts of candles, chandeliers and old books. The bride wore two dresses, both backless and with elegant long sleeves and trains, emanating the fashions of the show whilst still looking utterly elegant. We loved creating this wedding and hope you enjoy it as much as we did!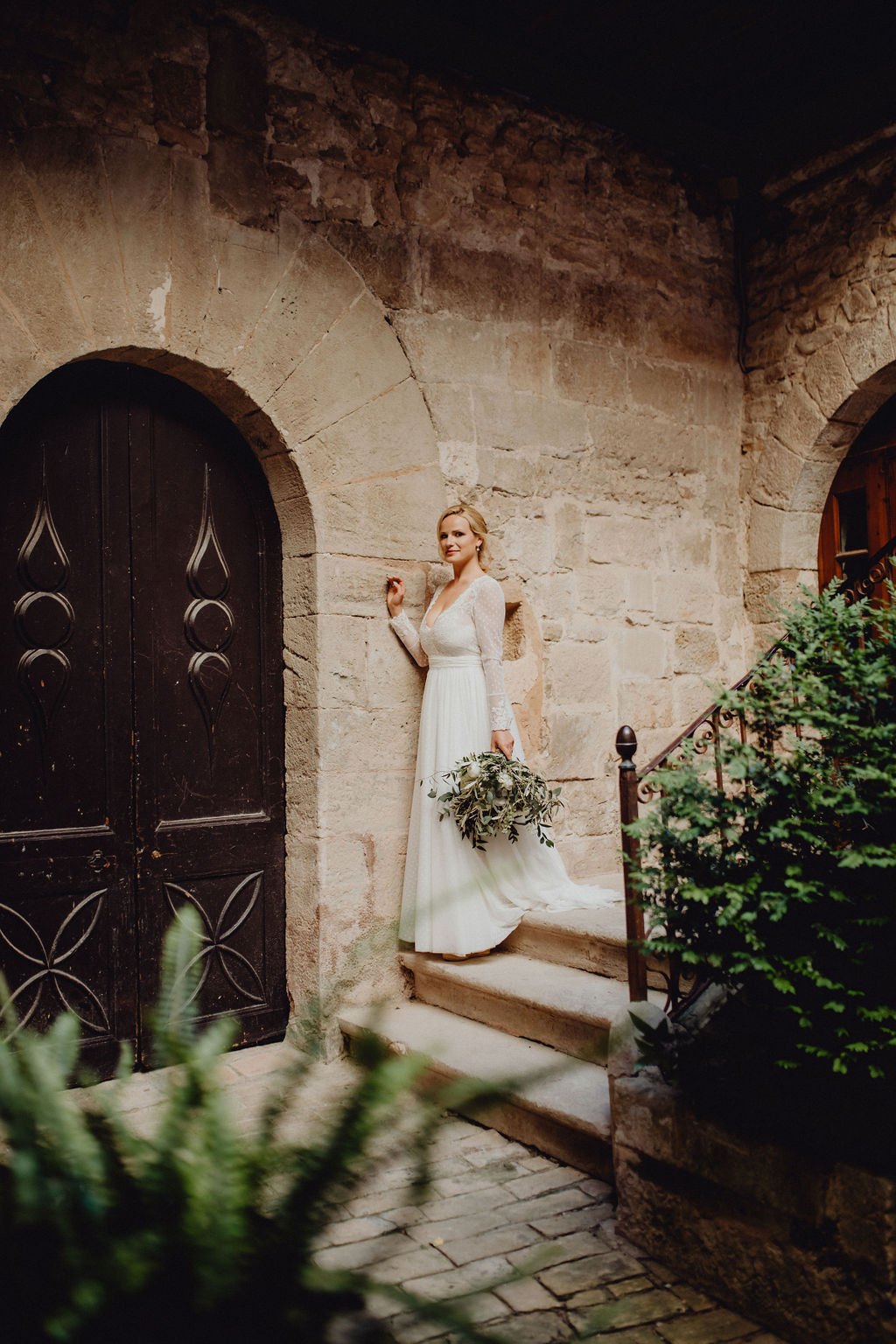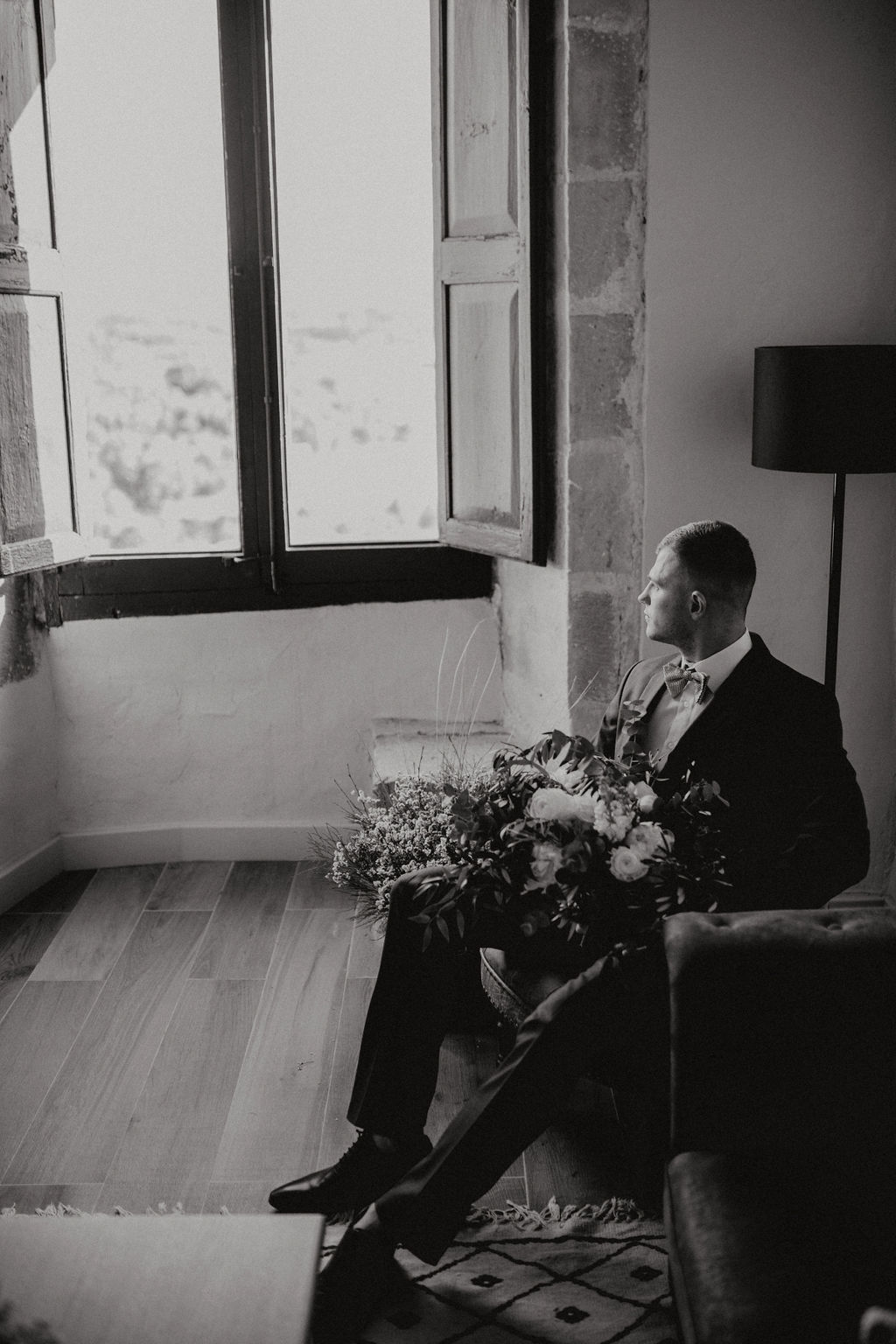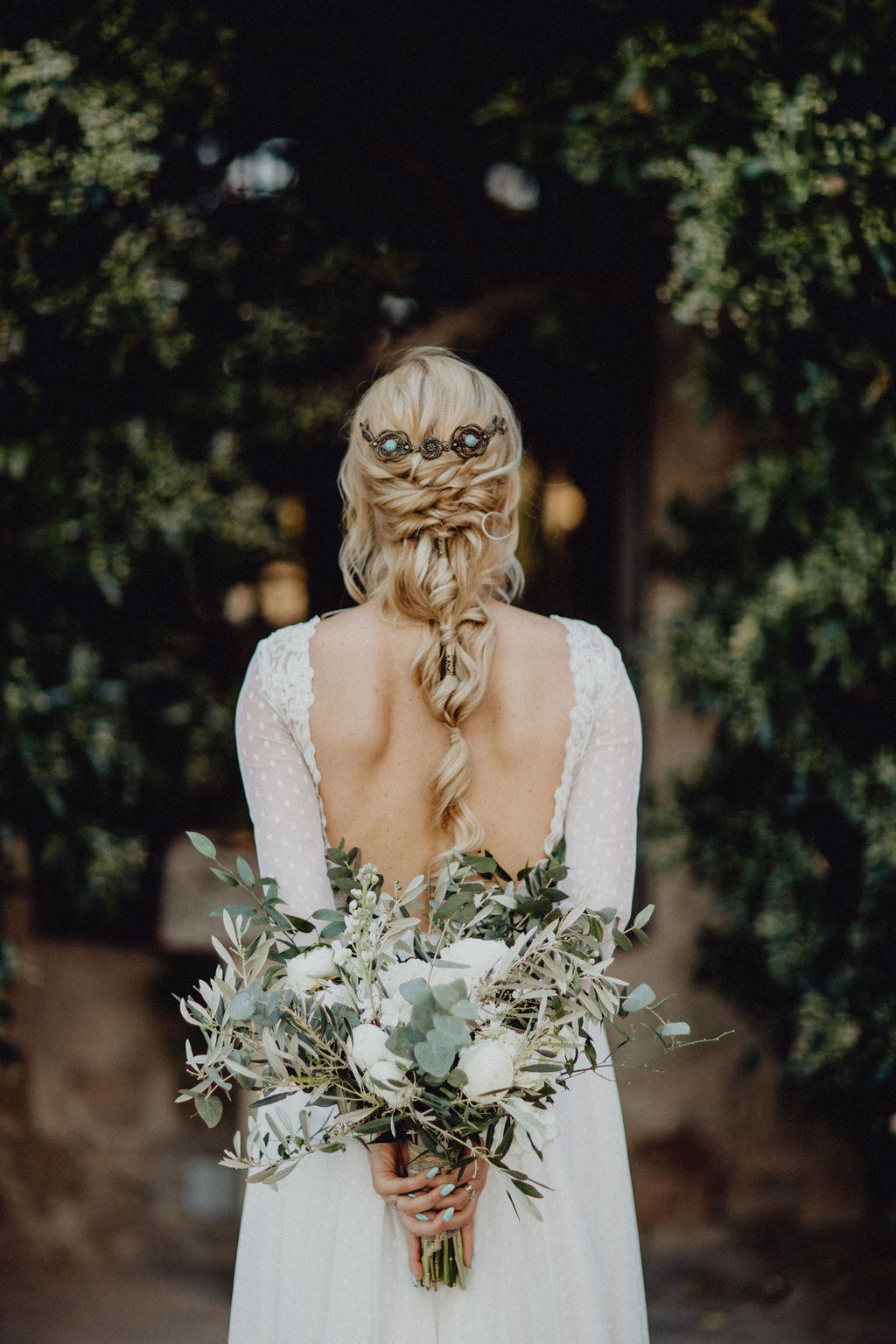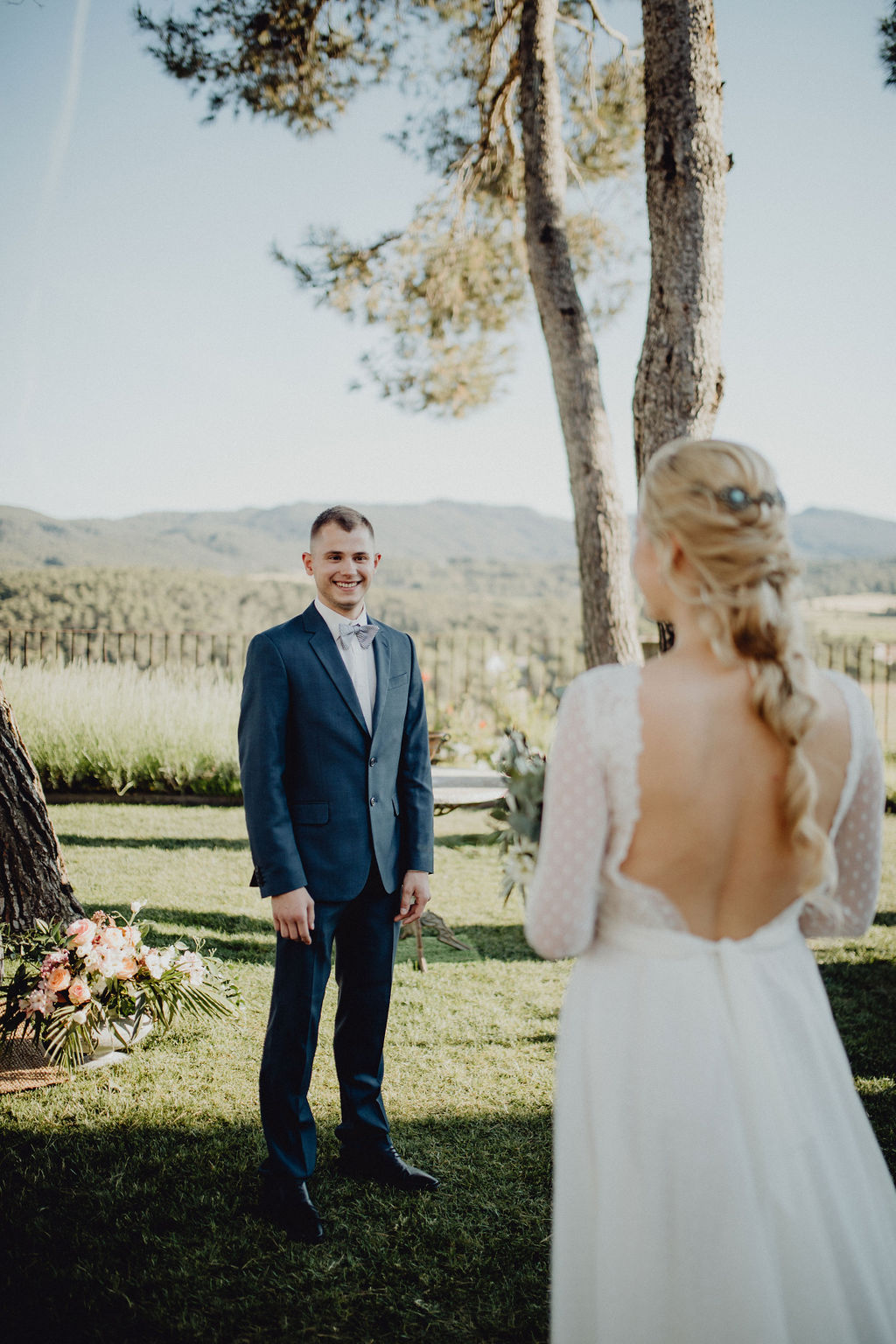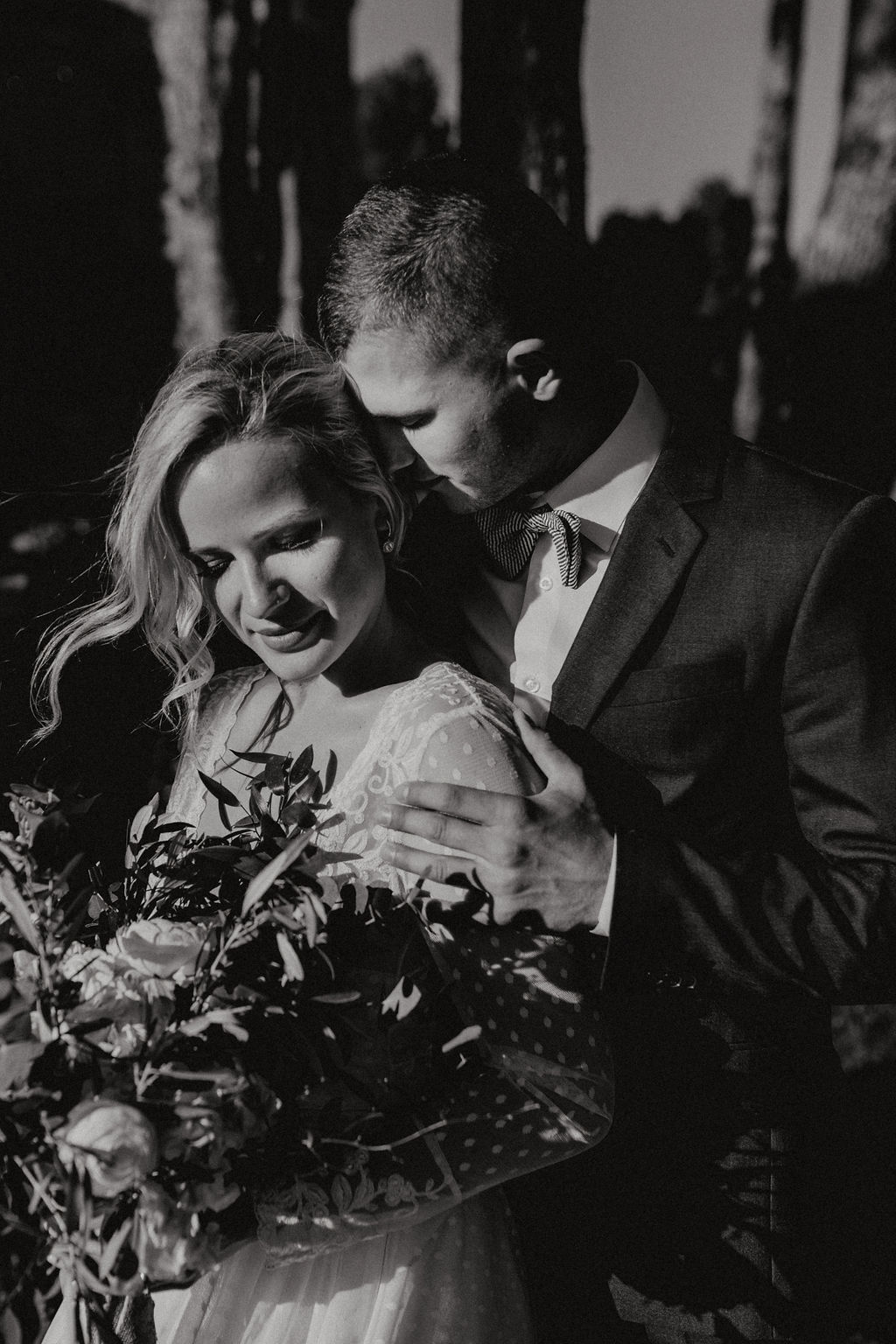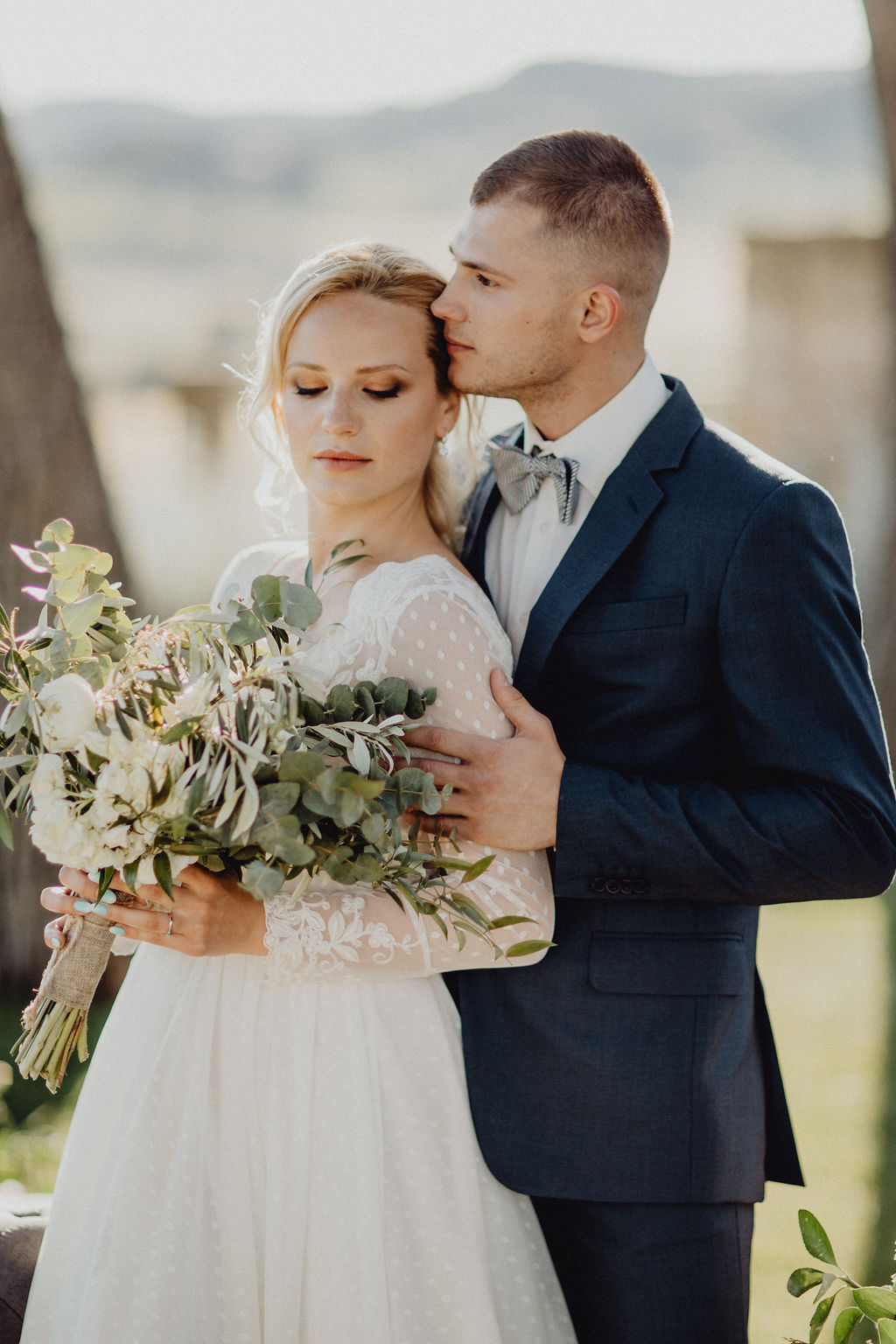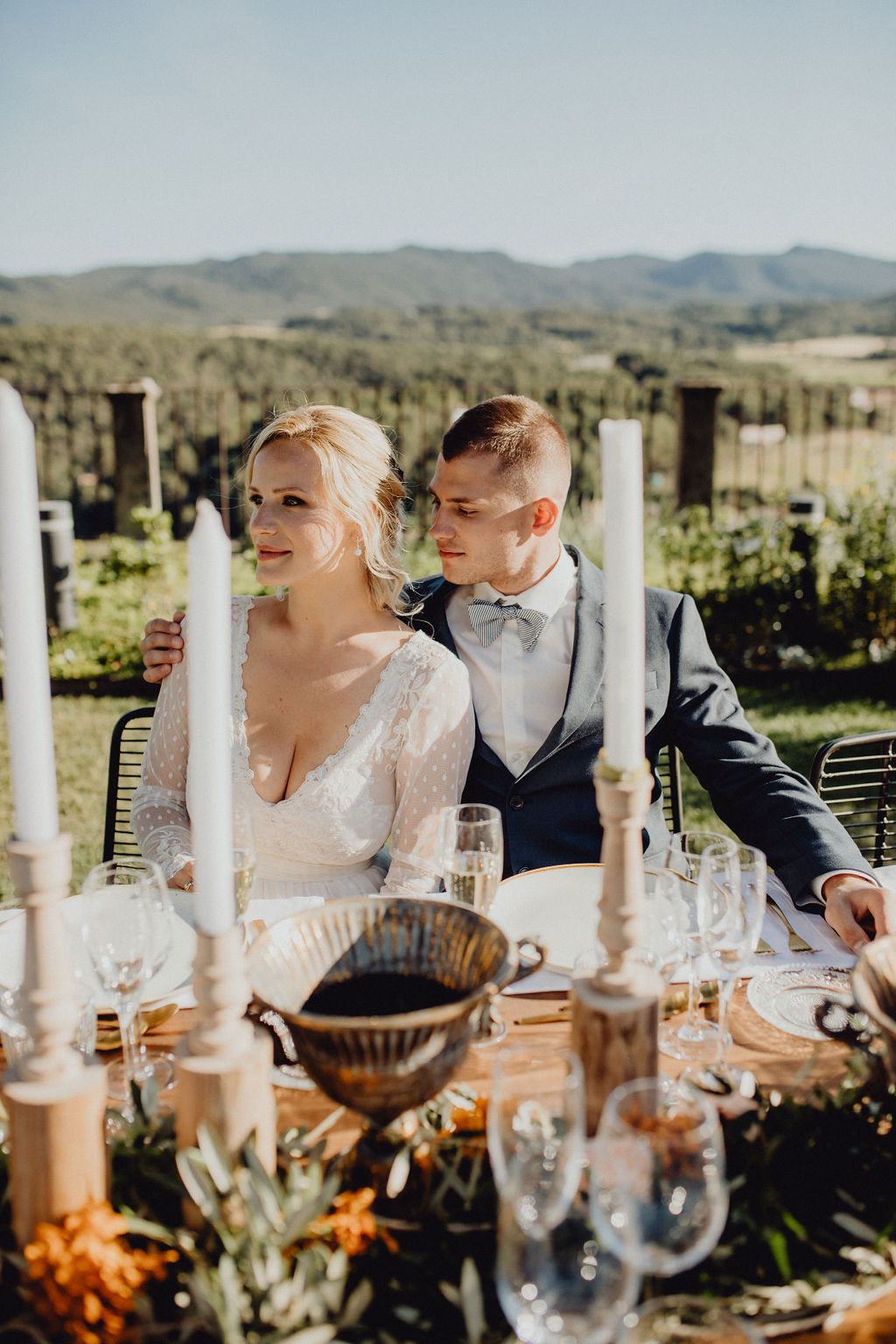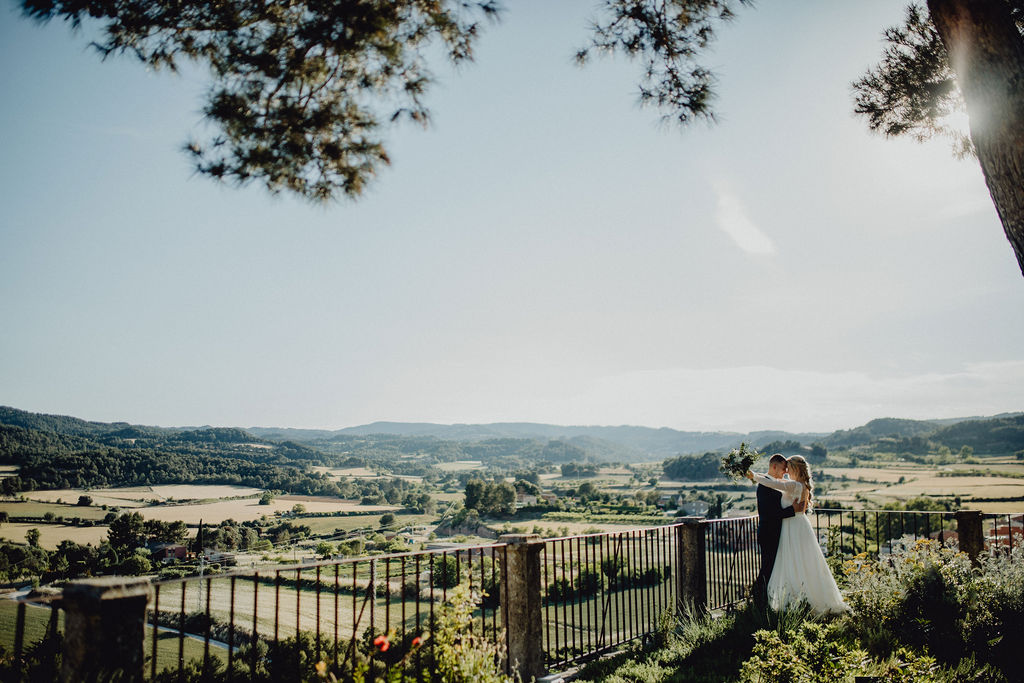 What was your design inspiration?
The medieval mood.
Credits
The below wedding pros made this amazing event happen. See more of their work by visiting their website.