Please join me in welcoming Bare Root Flora and Sarah Roshan to the Mountainside Guide!
The Mountainside Guide is an exclusive wedding directory featuring the top mountain wedding vendors in North America. Members are vetted by bride and peer reviews for quality of product, dependability and years in business. Only the best and most trusted mountain wedding vendors are featured in the guide. Brides can search the Guide by region, budget, style, and vendor type.
Bare Root Flora
Robyn from Bare Root Flora is not only one of the best floral designer in Colorado, she's one of the most talented in the nation. Her artful and romantic designs for perfect for the discerning mountain bride.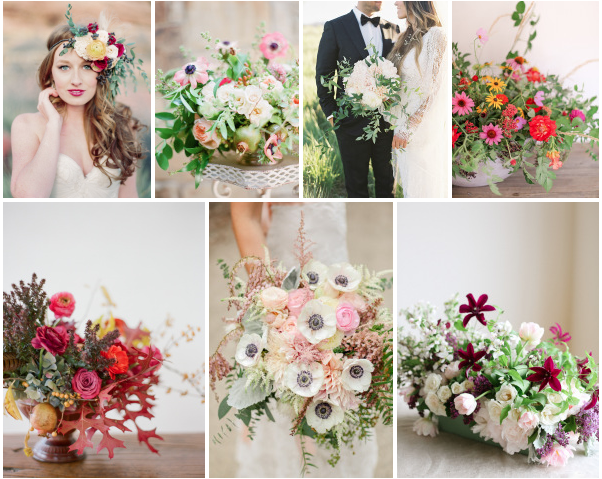 See Bare Root Flora's complete listing
---
Sarah Roshan Colorado Wedding Photographer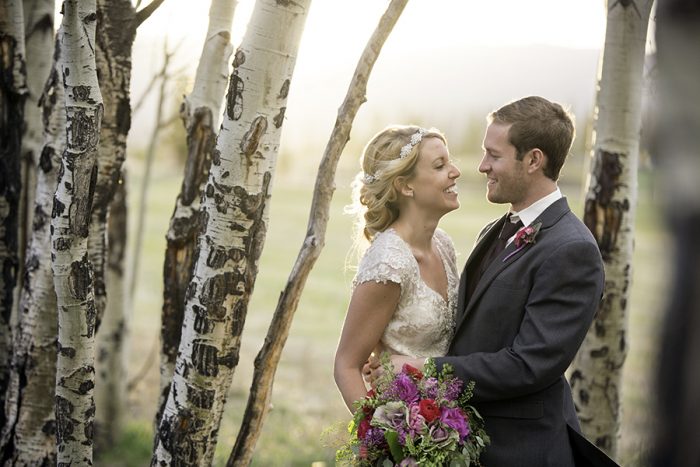 Sarah Roshan thrives on romance and adventure! She is one of the happiest, carefree and generous people I know. Sarah caters to romantic, carefree mountain couples and she believes that all true beauty lives in imperfection.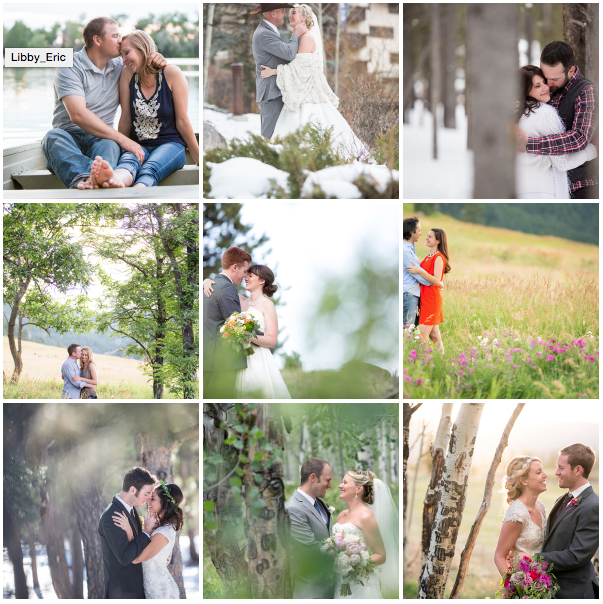 See Sarah Roshan's complete listing
---
We're looking for the best and most talented Mountain Wedding vendors to join the Mountainside Guide. If you're a reliable, talented mountain wedding vendor with great bride reviews and vendor referrals, we'd love to spotlight you to mountain brides looking for top vendors. Find out more here. Click below to apply.