If you're looking for a truly special way to say "I do," look no further than the beautiful Adirondacks of upstate New York. Whether you love adventure and want an off-the-beaten path elopement or are just drawn to majestic mountains and crystal clear lakes – this is the perfect place for your wedding celebration! With plenty of outdoor activities, breathtaking views, and picturesque towns it would be difficult not to find a unique spot that speaks romance from every corner. So grab your hiking boots (or snowshoes if wintertime) and get ready for an unforgettable mountain bride experience like no other!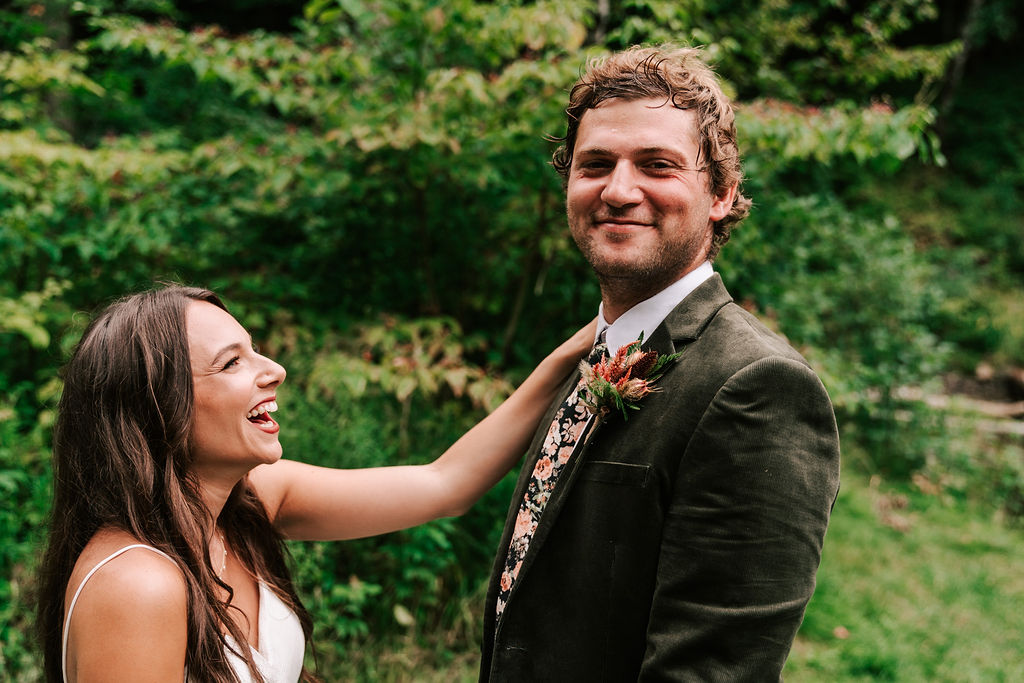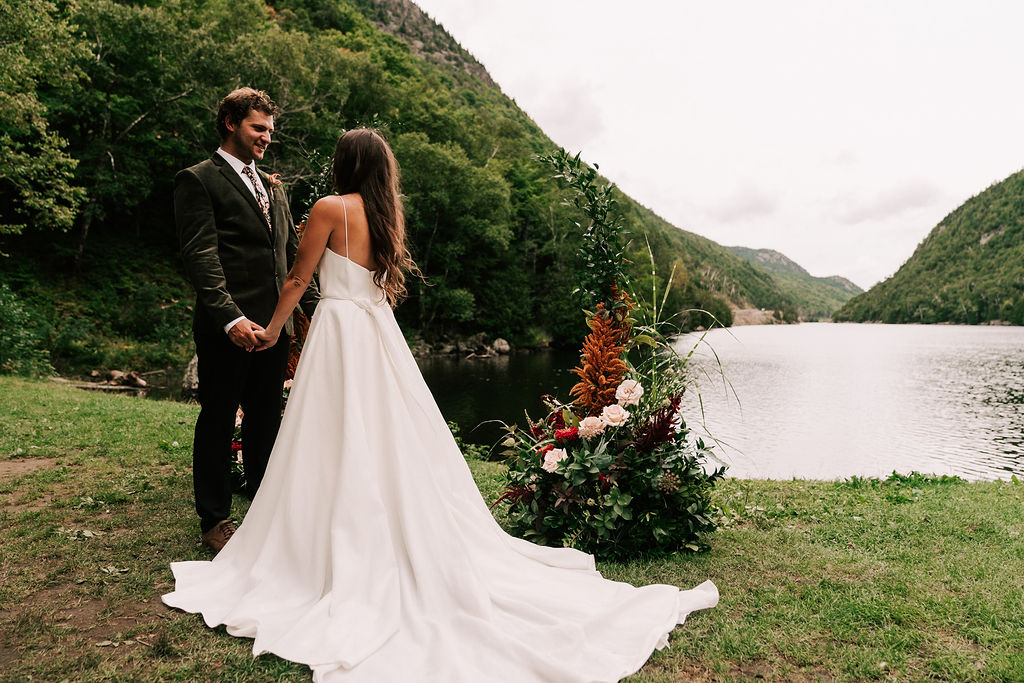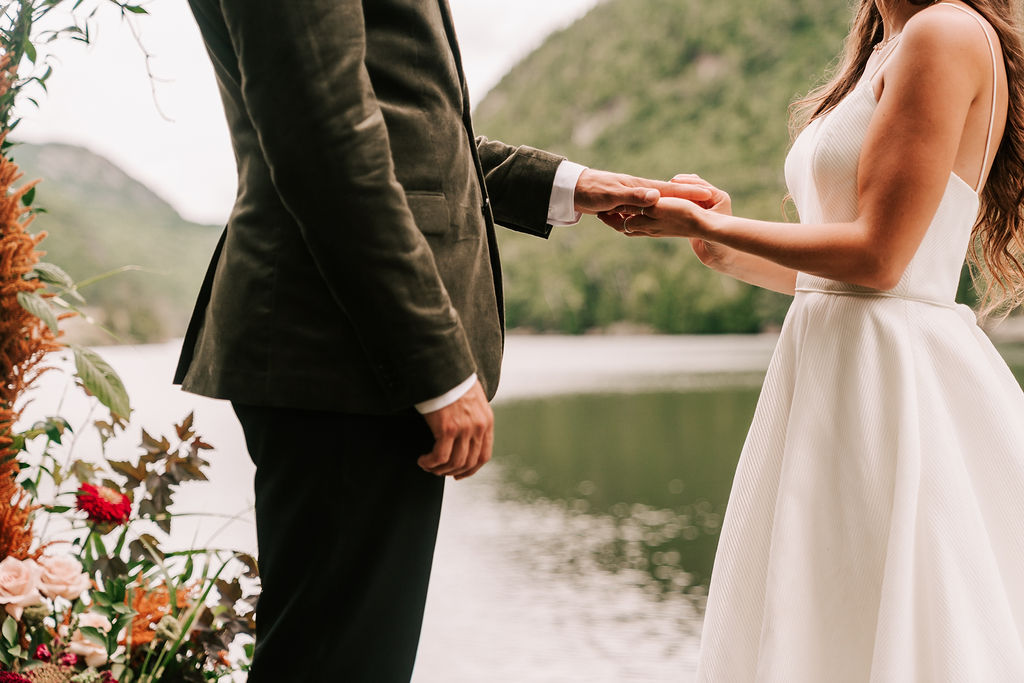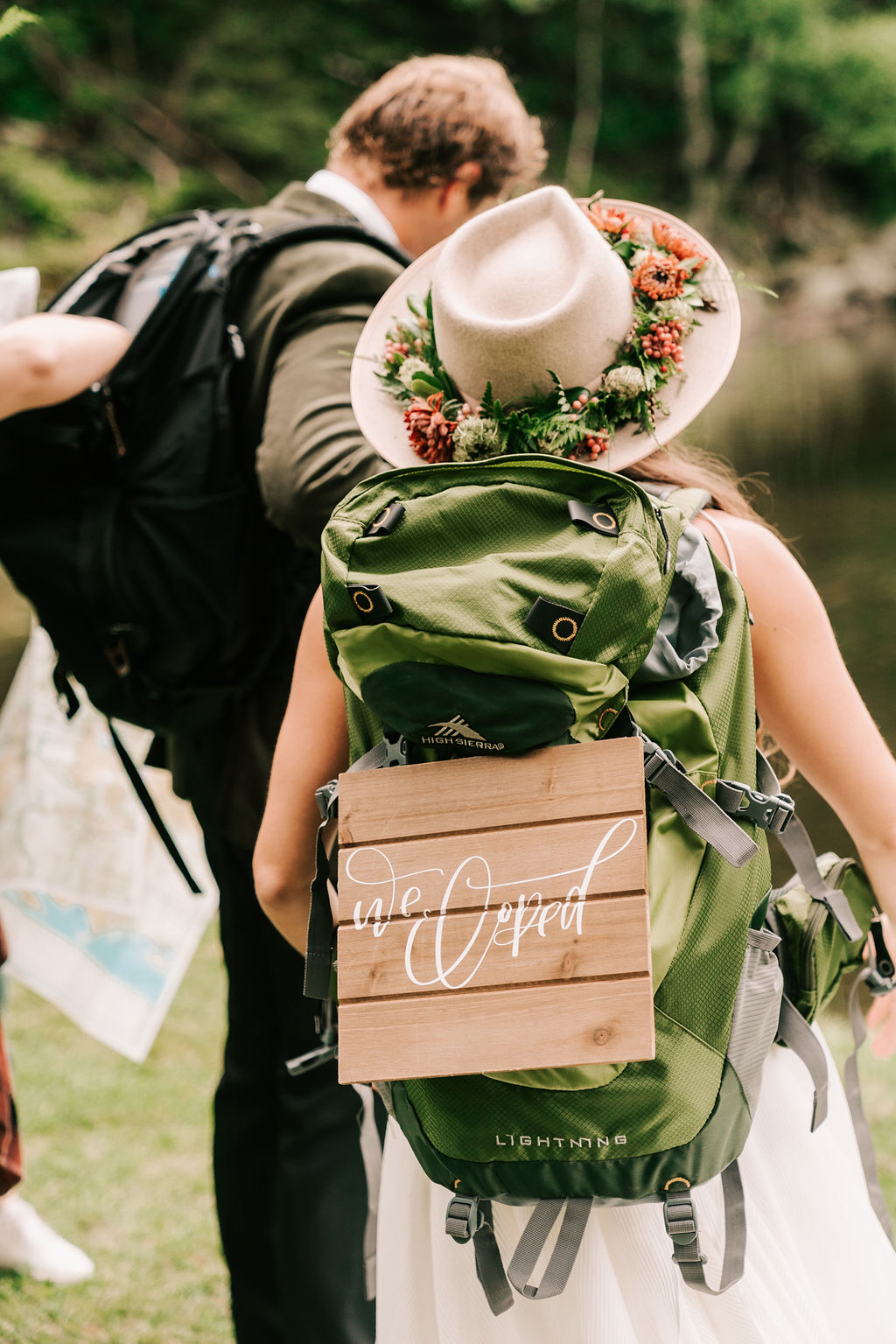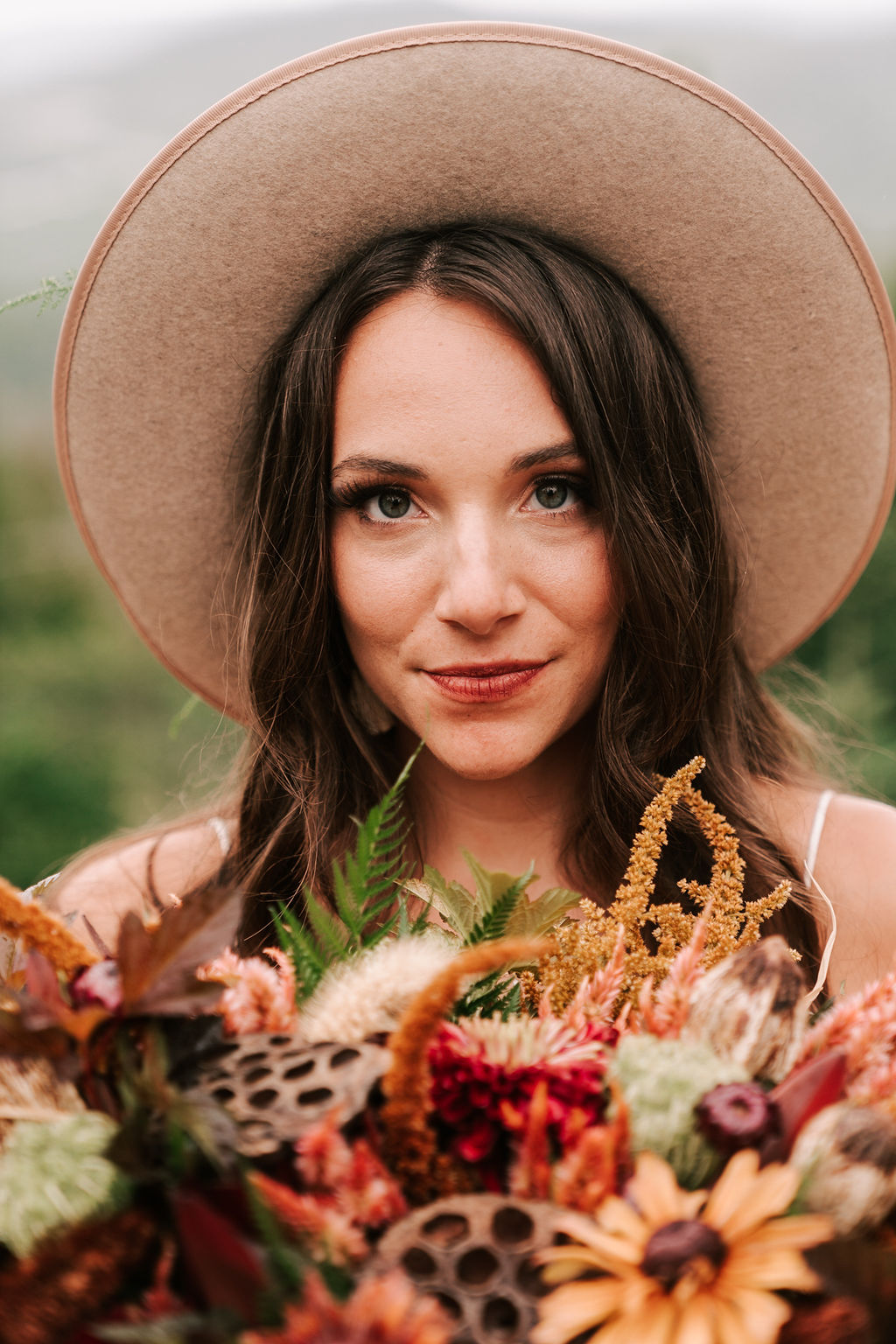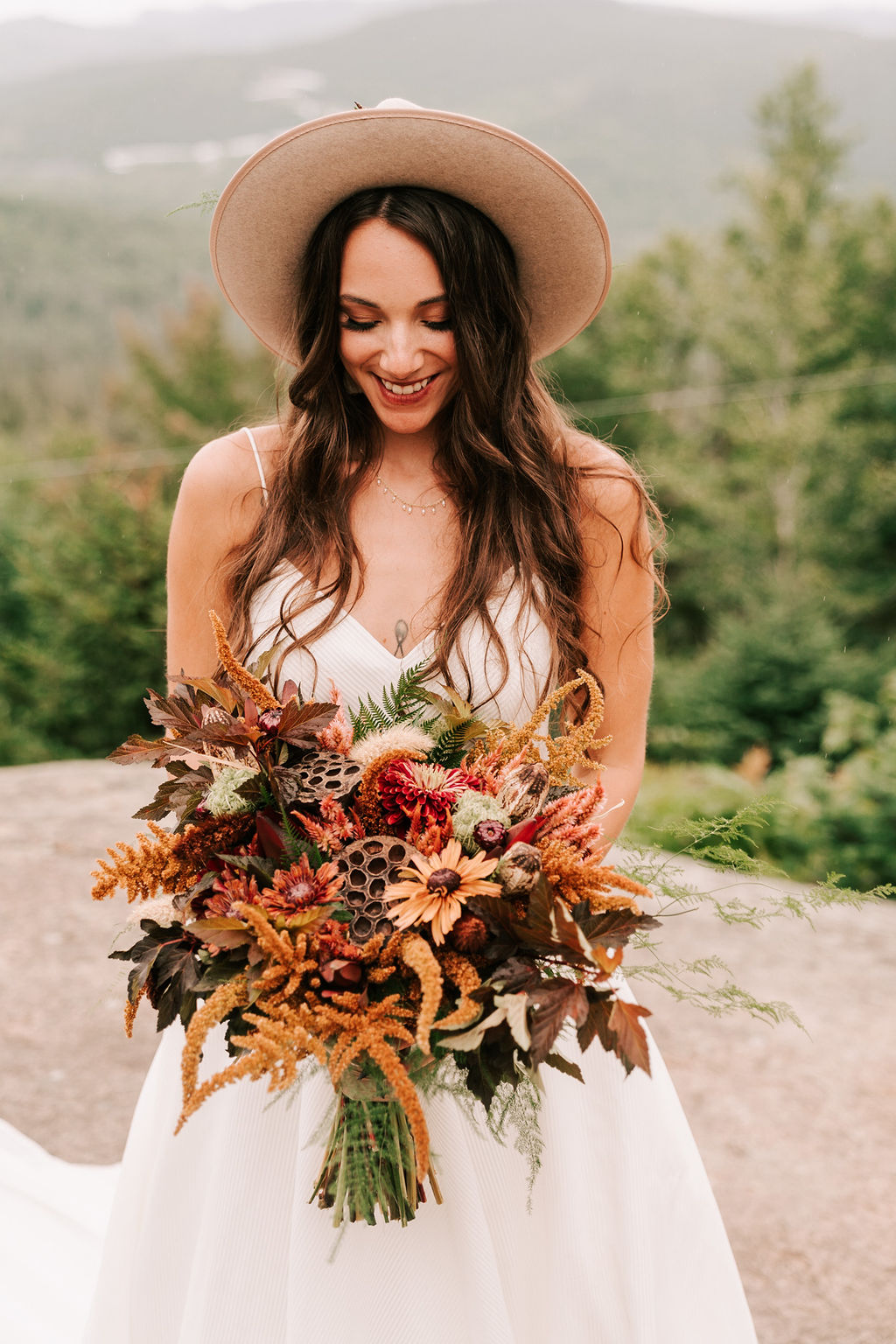 What was your design inspiration?
We had a style shoot planned in the middle of nowhere in the mountains of the Adirondacks in Upstate New York. We wanted a rustic adventurous vibe.
Credits
The below wedding pros made this amazing event happen. See more of their work by visiting their website.