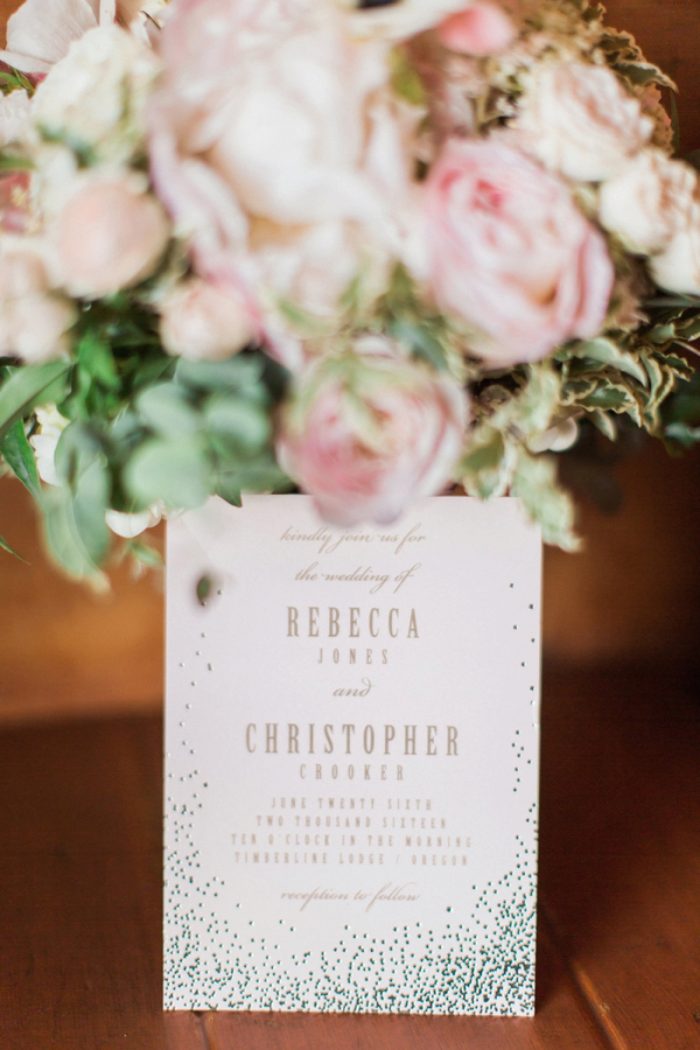 Rebecca and Christopher choose Timberline Lodge at Mount Hood, Oregon. They got engaged while snowshoeing on Mount Hood, so Timberline was really a dream venue for the couple. Timberline Lodge is a slopeside venue at Timberline Ski Area on Mount Hood, therefore it's naturally rustic. Rebecca and Christopher wanted something a bit more elegant and elevated for their wedding, so they incorporated a palette of rose gold, ivory, and champagne. You're going to love the gorgeous look they achieved. And lucky for us, Susie and Will Photography we on hand to capture every lovely detail.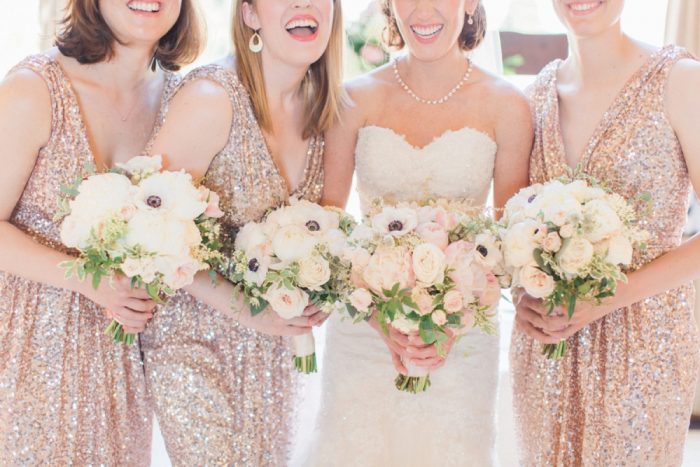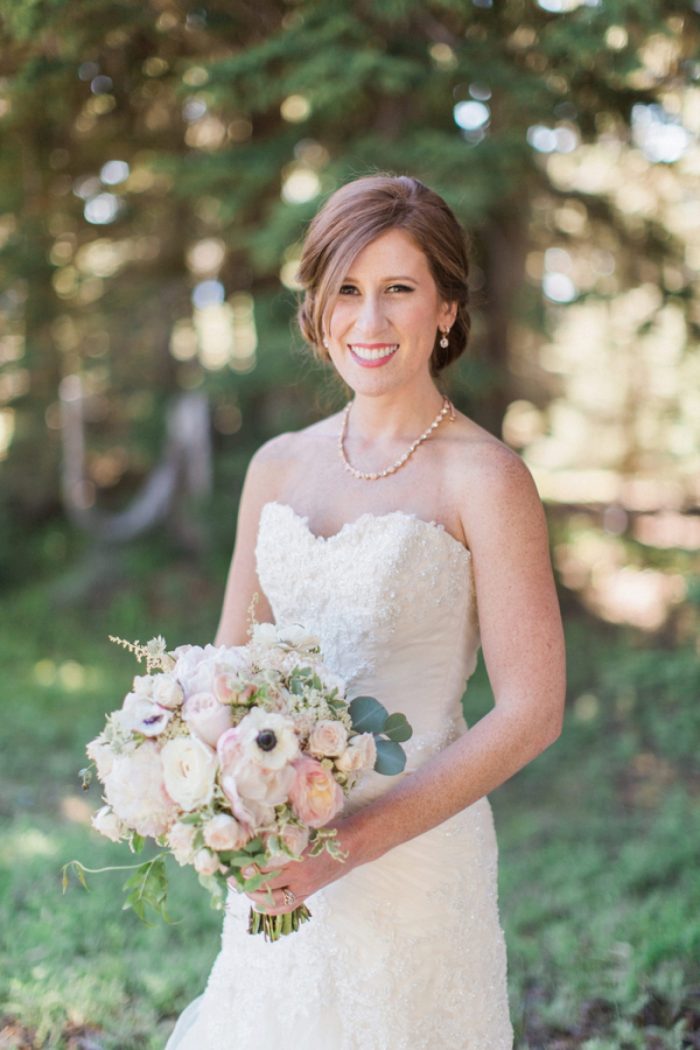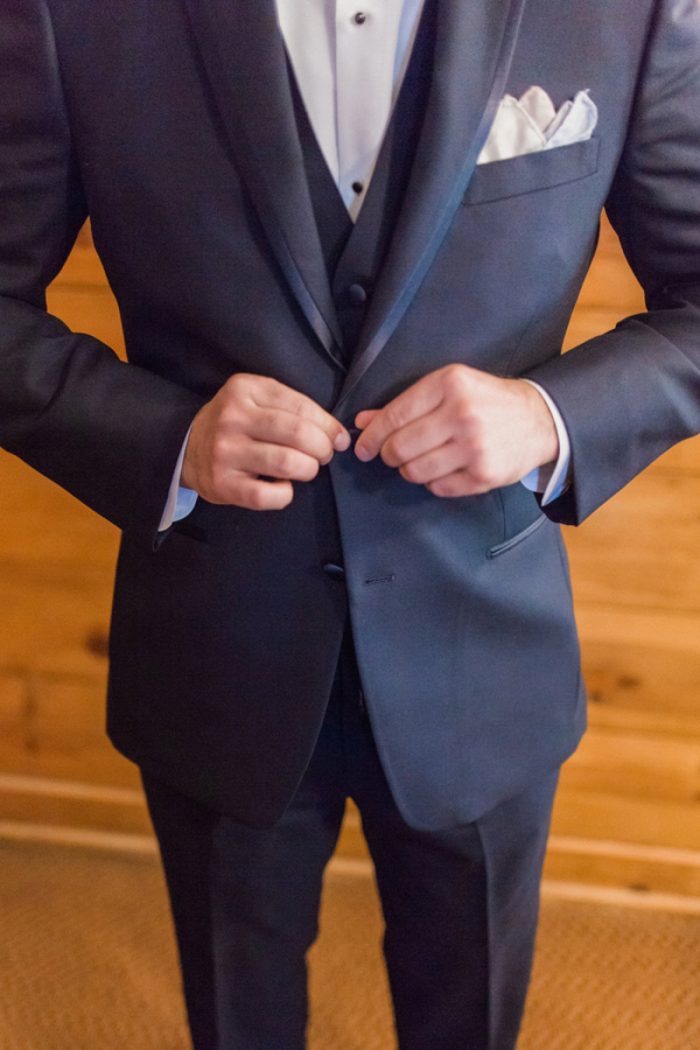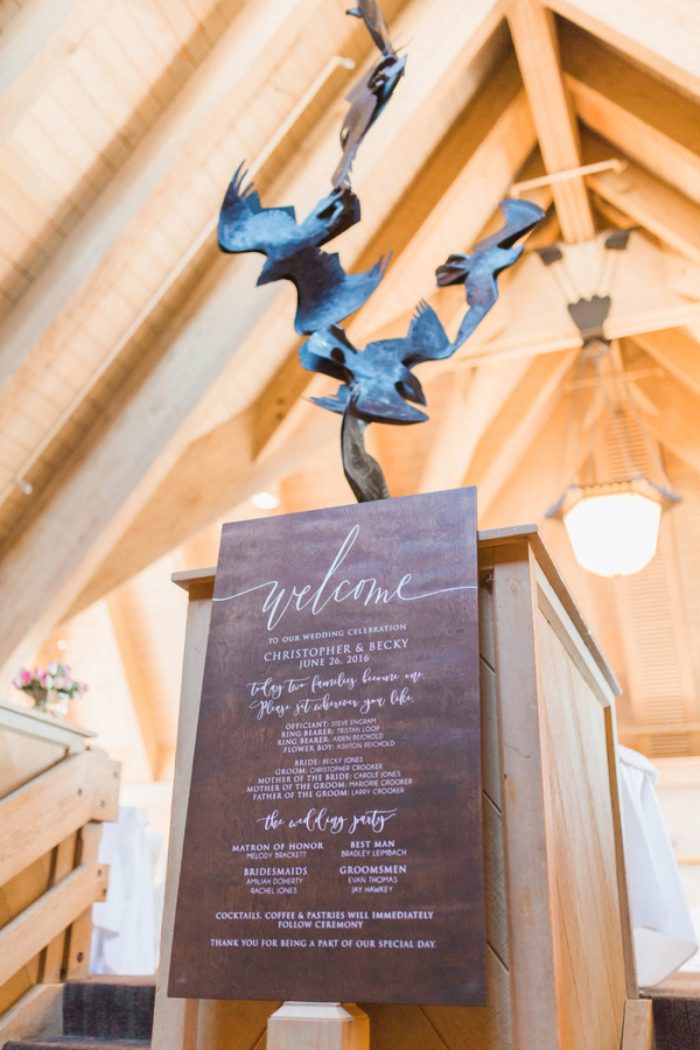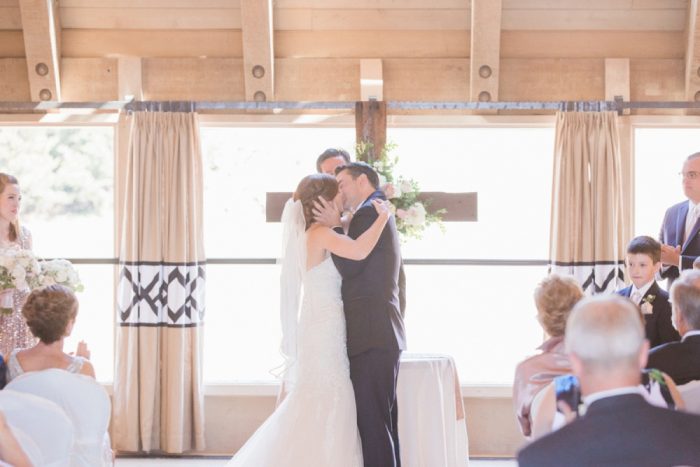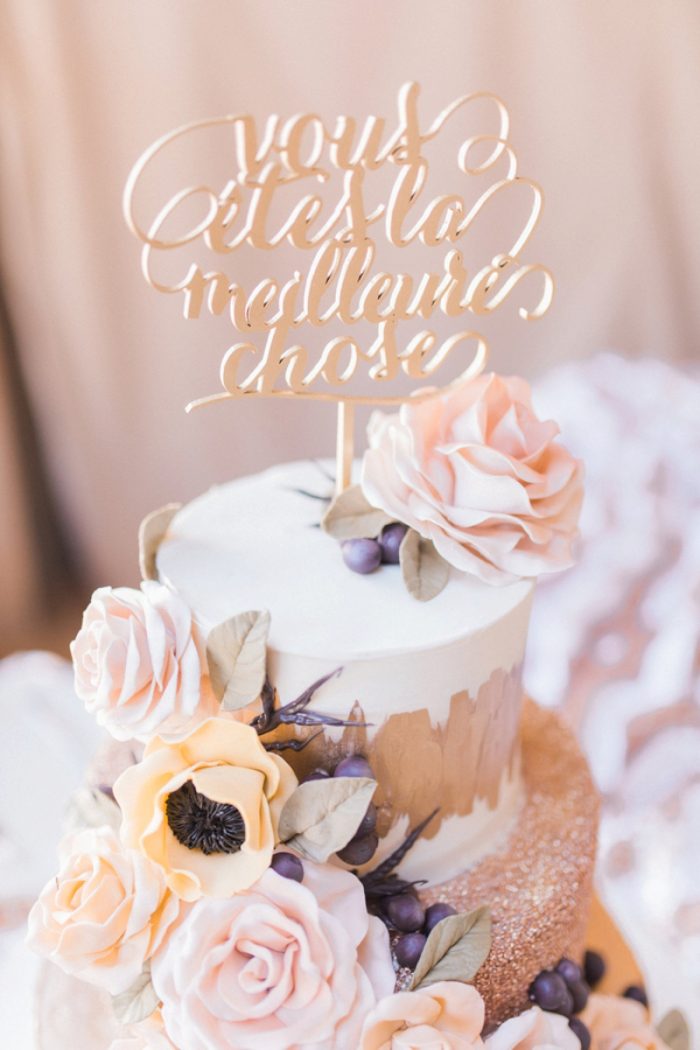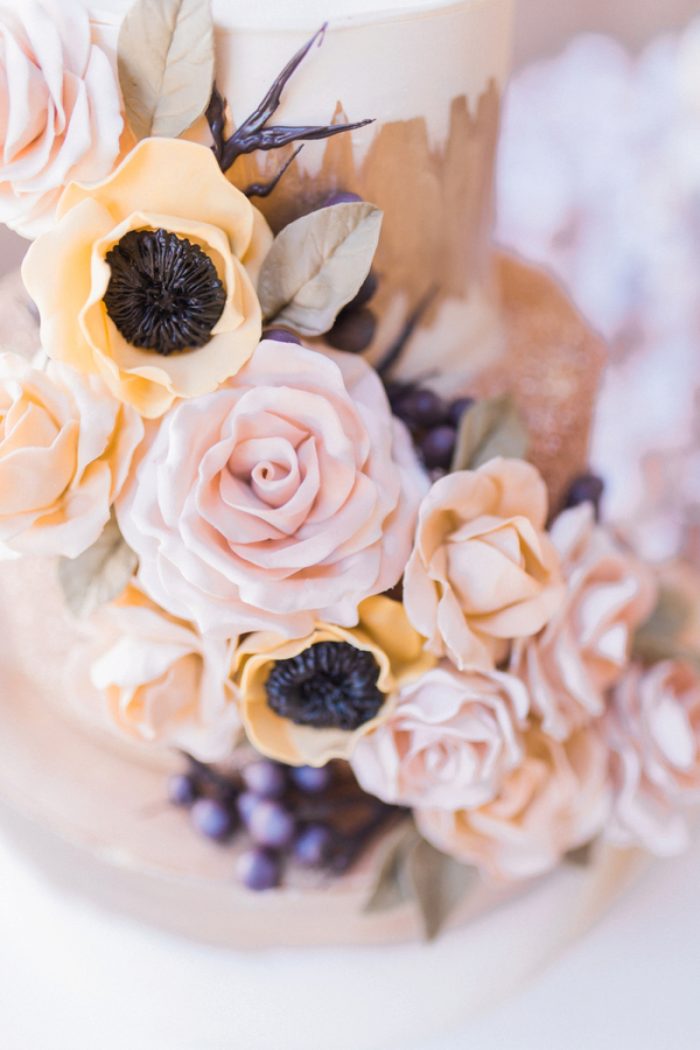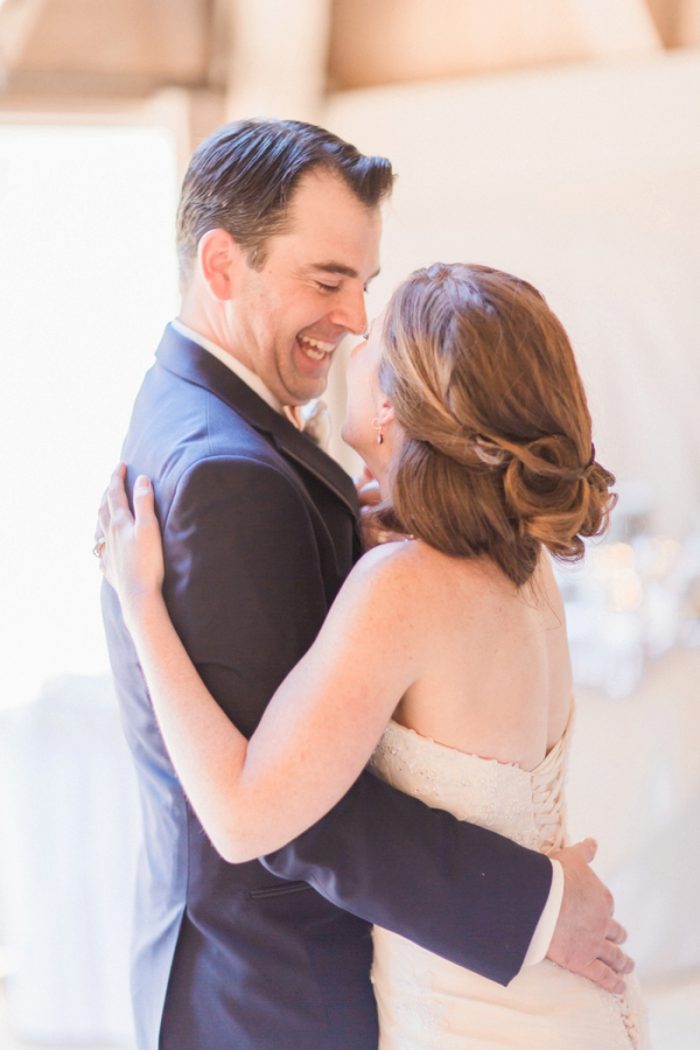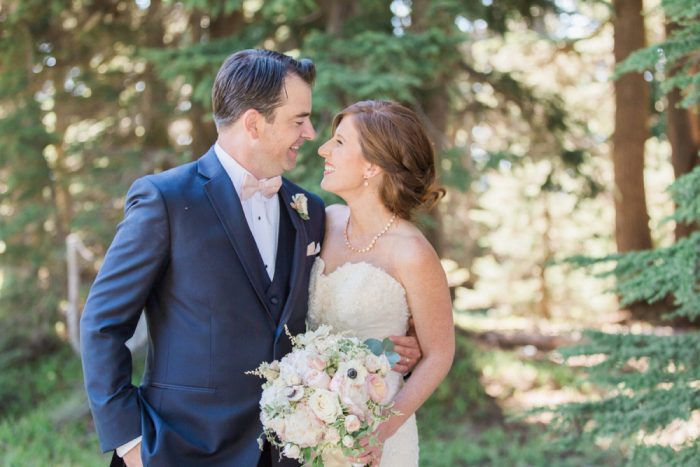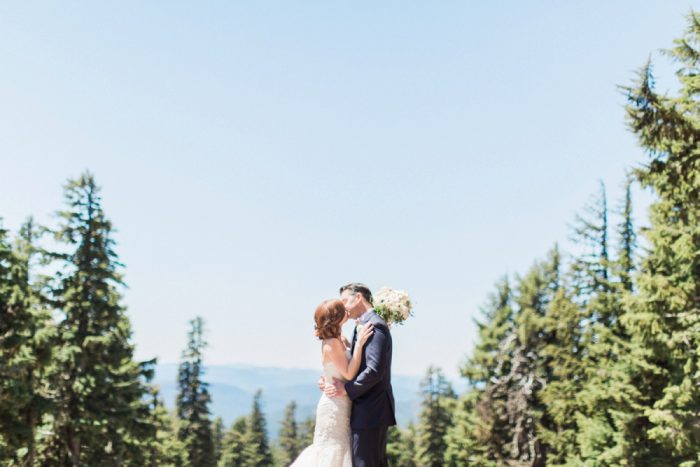 Becky + Chris
Timberline Lodge, Oregon
June 26, 2016
Wedding day weather: Sunny and beautiful
Number of guests: 55
Your budget: $10-$15,000
Biggest splurge: Wedding photos
Biggest savings: Chair covers
Why did you choose the Mountains for your wedding?
Chris and I got engaged while snowshoeing on Mount Hood. Because of this, Mount Hood and Timberline hold special places in our hearts. Timberline was our dream venue, and we were thrilled when we realized that it was within our budget.
Wedding day theme:
Timberline is very rustic, and from what I have seen, most couples who marry there choose very rustic decor. We wanted rustic glamour and aimed for decor that enhanced the venue's natural beauty without "going granola." To achieve this, we chose a palette of rose gold, ivory, and champagne.
Where did you find your inspiration?
I'm pretty sure that I read every bridal magazine that was published for roughly a year. I also used Pinterest a lot and found lots of our details on Etsy.
How did you choose to personalize your wedding?
We tried to insert a lot of personal touches throughout the day. Because we weren't being married in a church, we wanted something that would make the room feel like a church. We ended up having a large cross made out of reclaimed barn wood, and it made the ceremony feel complete. Chris and I selected all of the songs that played during our ceremony and reception, and we put together a video that played during our reception with pictures of us growing up, ending with pictures of us together.
What was your favorite part of the reception?
So much love! Finally being married to my best friend, and being surrounded by the people that we love most was magical.
What are three things you're super glad you did?
Splurged on pictures. Hands down, the best investment ever.
Hired a day-of coordinator. She truly was a God-send and not only kept me on track and from going insane in the weeks leading up to the wedding, she orchestrated everything from the rehearsal on and made sure everything went flawlessly.
Chose to not go overboard on DIY items. Initially, we had planned to do our own flowers and use an iPod for music, and ended up deciding to hire a DJ and florist. It was worth every penny to enjoy our wedding and not have to worry about things going wrong.
Anything you wished you hadn't worried about?
Worried about colors- I spent a lot of (wasted) time stressing about the white and ivory combination (my chair covers with venue tablecloths) and when everything came together it looked perfect.
I wish we had sent out Save the Dates. I think we spent a lot of time reiterating information that may have been communicated better if people had something written much earlier.
I wish I had delegated more, much earlier.
What was the biggest challenge in planning your mountain wedding and how did you overcome it?
We lived in Nevada while planning our wedding, and it was difficult to design for a room that we had seen once months ago. We used All Seated for creating a blueprint of the room and looked at a lot of pictures of Timberline Weddings.
How did you find and choose your vendors?
I read a lot of reviews: the Knot, Yelp, and Wedding Wire.
What is your best piece of advice to other mountain brides who are planning their weddings?
Don't gamble on the weather. We had the option to do an indoor or outdoor ceremony and decided on an indoor ceremony to avoid the stress of inclement weather (Oregon in June, you never know what you're going to get). The day ended up being gorgeous which was wonderful for pictures, but it was great not having the stress of needing a backup plan.
Mount Hood Wedding Vendors
Photographer: Susie and Will Photography | Florist: Bella Blooms | Planner: Jakie Peake (no website provided) | Baker: JaCiva's | Officiant: Steve Engram | Venue: Timberline Lodge | DJ: Silicon Forest Entertainment | Catering: Timberline Lodge | Invitations / Stationery: Minted | Dress: Maggie Sottero | Shoes: Badgley Mishka | Jewelry: Givenchy | Getting Ready Robe: Love Ophelia | Bridesmaid's Dresses: Badgley Mischka via Rent the Runway | Groom and Groomsmen attire: Jos A. Bank