Horse Farm Wedding in the Adirondacks
Let's kick this weekend off with a lovely Adirondack mountain wedding from Style Me Pretty. This classic horse farm wedding in upstate New York has some many details that nod to local history and culture. I especially love the vintage cider press!

Images by Andy Duback
Yellowstone Engagement Session
Perfect Bound featured this amazing engagement session in Yellowstone National Park. Such scenery reminds me that you often don't need much decor in these areas. The mountain scenery offers plenty of eye candy!

Images from Lisa Koening
Sweet Rustic Fete in the Virginia Foothills
Love and Lavender featured Emily and Tony's wedding in the Virginia Foothills. I love the shabby chic neutral color palette with the woodsy rustic elements. Oh and if you want to steal a great idea, wrap your wedding cake with raffia. Brilliant!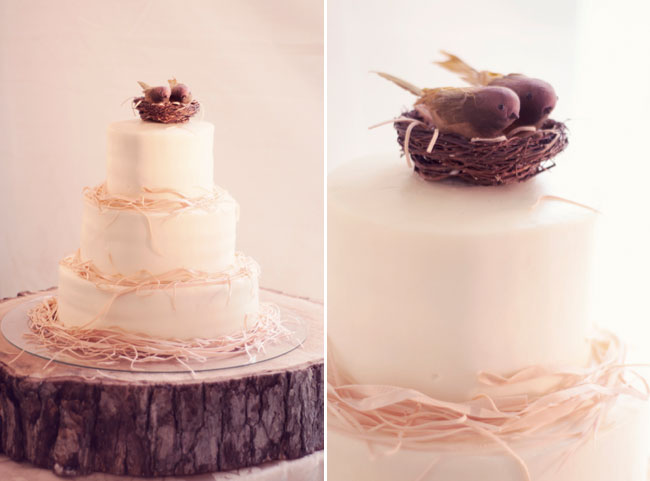 Images from Joyeuse Photography