New Mexico provided another milestone on this western road trip. Driving up the grade on route 40 to Albuquerque, I felt like I was in the high country again. Rising up from the valley floor are the beautiful Sandia mountains. In addition to loving the beautiful mountains that surround it, I have a very special place in my heart for Albuquerque. I was racing across New Mexico and Arizona just as the west coast pre-Christmas storms were moving east. I was trying to time it so I would not hit weather in the mountains. Driving through snow on a major US highway is not my idea of a fun or relaxing tome. I decided to forgo stopping for a meal, planning instead to grab a sandwich and trail mix at a gas station. I pulled off of the highway at the Carlisle Blvd exit to buy gas, and there it was. (Cue angels singing hallelujah) a Whole Foods Market. I was able to stock up on all manner of tasty snacks and beverages for the road. Woohoo Albuquerque!
Anyway, this wedding is yet again from Style Me Pretty. Don't they have some of the most gorgeous weddings ever? Un yeah. What I love about this wedding is that it is a little bit alpine mountain range and a little bit high desert. You know me, I heart mountains, and was tickled to find a mountain wedding in New Mexico. I love the bold orange and yellow color palette. It is both modern and fits with the desert theme.
And how cool are the little petroglyphs that accent the invitations and place cards. I also love the contrast between the warm colors of the desert and the cooler hues of the mountains. Twin Lens Photography perfectly captures this fantastic contrast.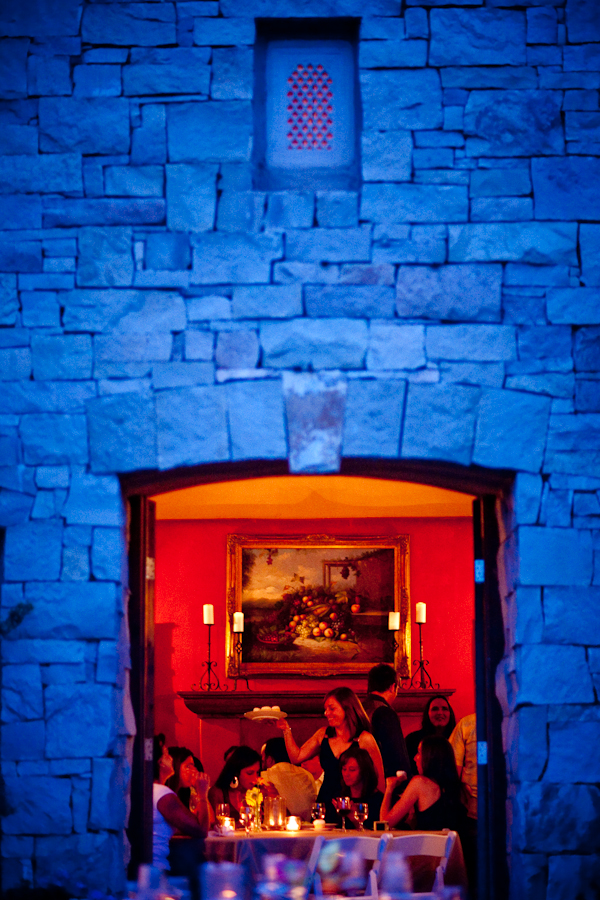 Go to Style Me Pretty and check out the rest of this fantastic wedding shot by Twin Lens