Like Sarah Roshan (the photographer who captured these amazing elopement pictures) I LOVE elopements. Few weddings are as personal, intimate and adventurous as a mountain elopement. Indeed, this wedding is full of adventure! Tonya and Josh choose Breckenridge for their sweet and quiet dog sledding elopement. Then they did portraits at Ice Castles. What a magical day!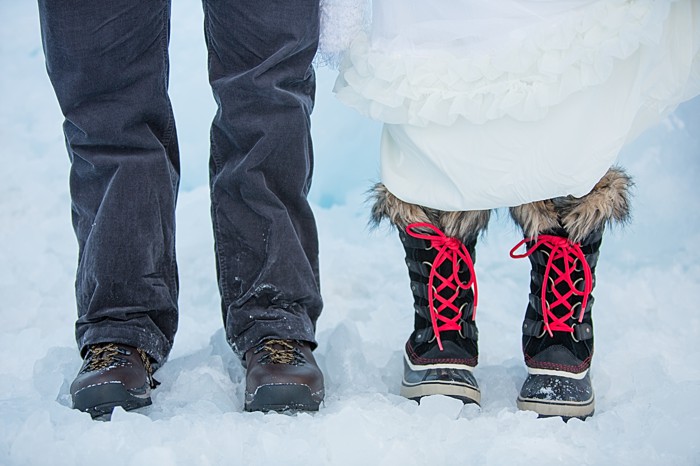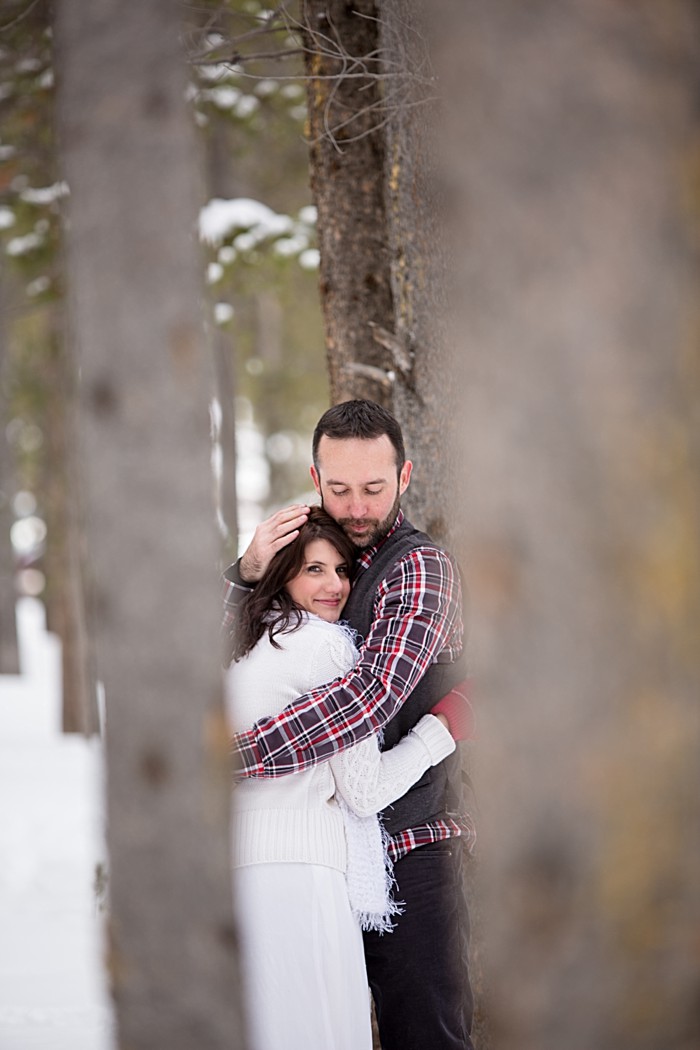 Breckenridge Elopement Vendors
Photography: Sarah Roshan Photography | Venue: Ice Castles at Breckenridge | Dog Sledding: Good Times Adventures | Dress + Accessories: DIY
See more of this gorgeous elopement on Rocky Mountain Bride 
---
Mountainside Guide
Sarah Roshan is a distinguished member of the Mountainside Guide, an exclusive vendor directory featuring the best and most reliable mountain wedding vendors in North America. Mountainside Guide members are screened and vetted for quality of work, reliability, and professionalism, both among their peers and on review web sites.
See Sarah Roshan's portfolio HERE.
---