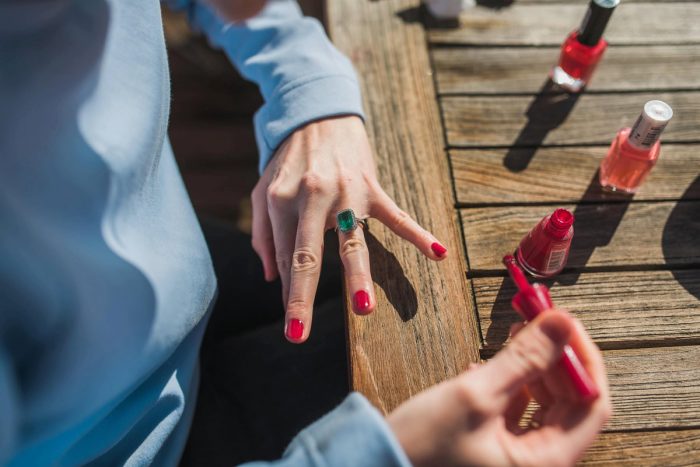 Axelle + Greg's gorgeous winter wedding in Crans-Montana, Switzerland is full of European charm and simple pleasures. MOuntainside favorite Nordica Photography captured the mood of the day artfully.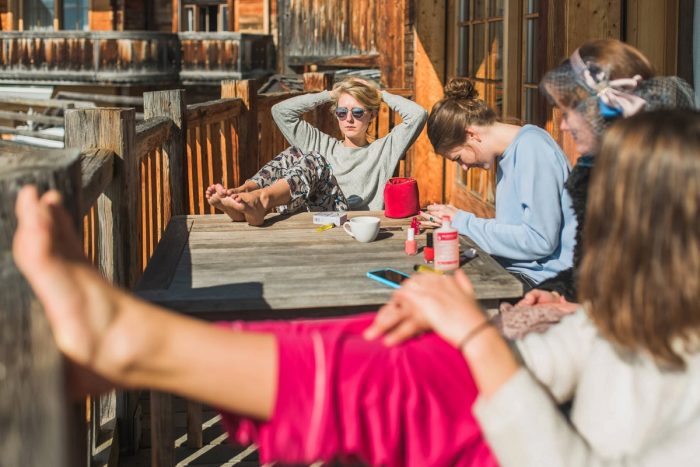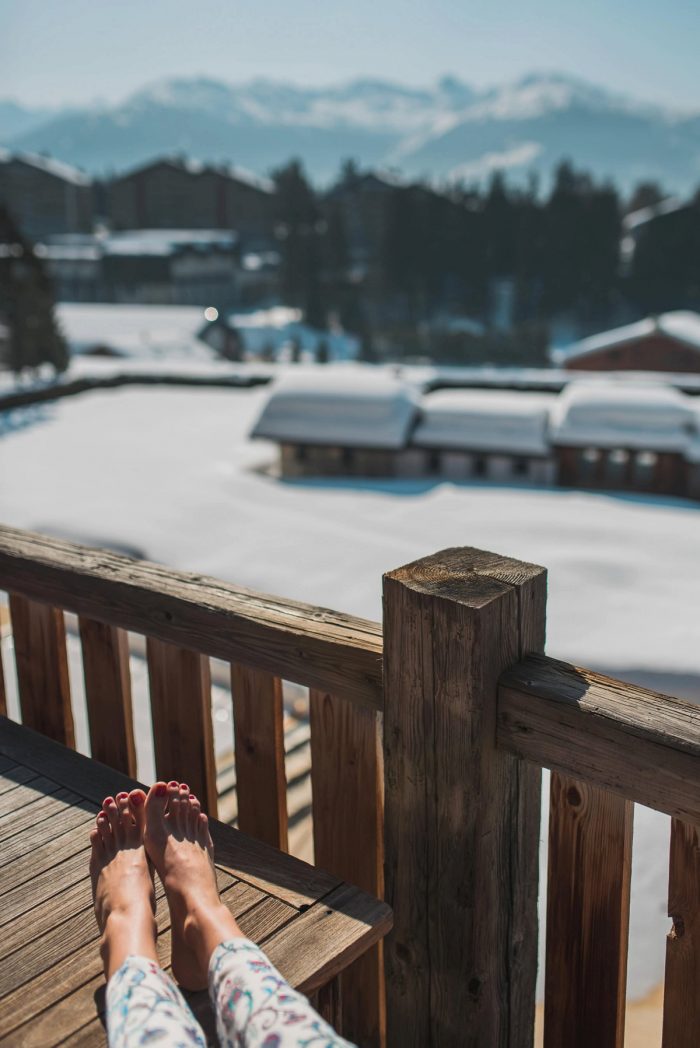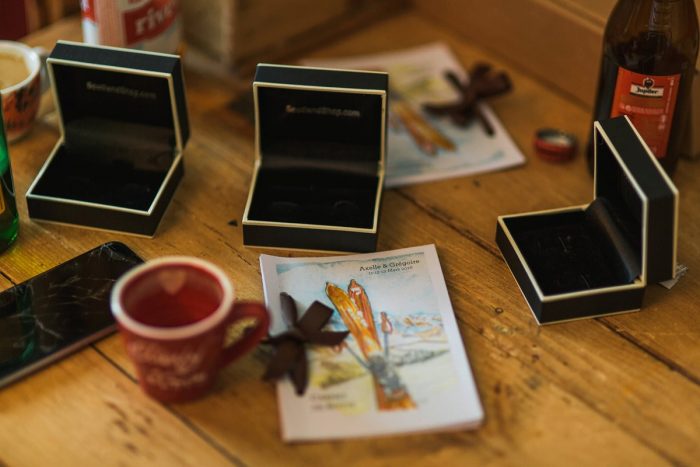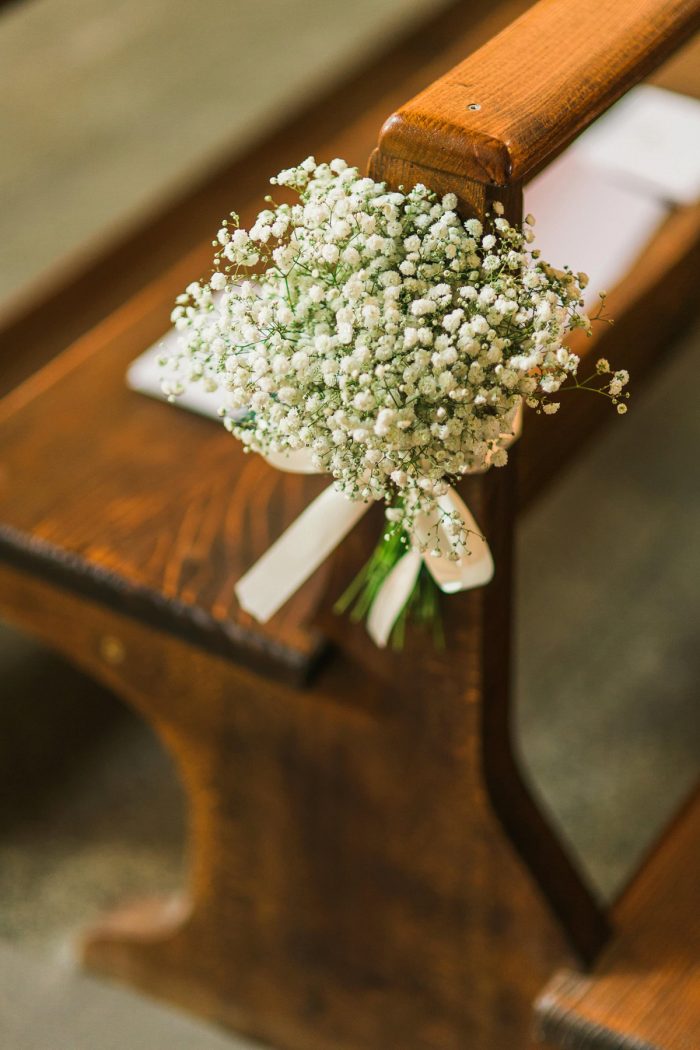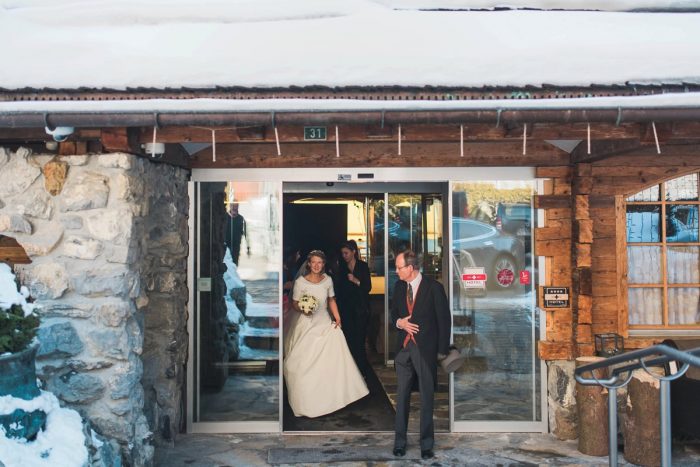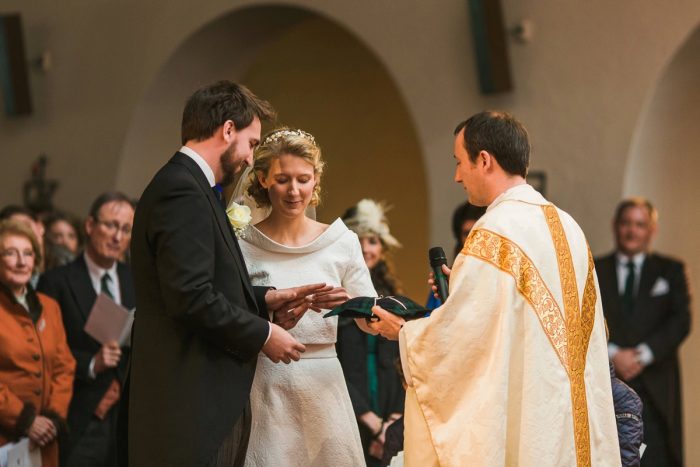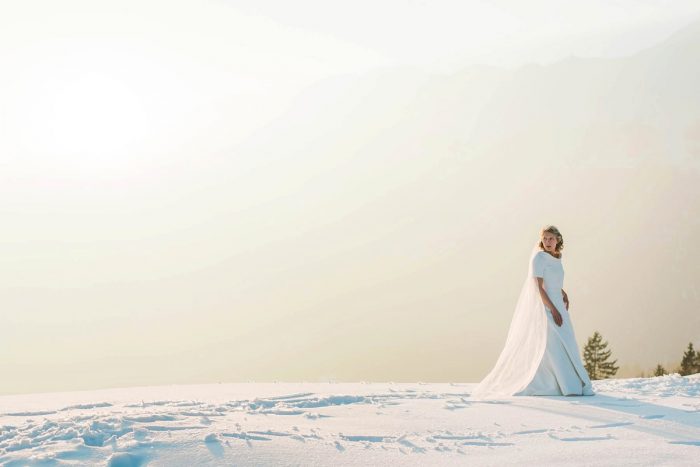 Grégoire + Axelle
Crans-Montana Switzerland
December 3, 2016
Wedding day weather: Sunny (but lot of snow the days before)
Number of guests: 150
Your budget: 100.000€
Biggest splurge: The brunch at 2200M
Biggest savings: The location
Why did you choose the Mountains for your wedding?
My wife always wanted to get married in the snow, so it was natural to go to Crans-Montana as I've visited these for the holidays, skiing  when I was young
Wedding day theme:
Tartan & whiskey
Where did you find your inspiration?
Pinterest, personal ideas, friends & Family
How did you choose to personalize your wedding?
With napkins, hôtel Décoration, flowers, Wood, candles…
What was your favorite part of the reception?
Seeing Everyone happy to be there and just laughing together
What are three things you're super glad you did?
Doing our wedding abroad
Having a wedding during winter
Choose the location We loved
Anything you wished you hadn't worried about?
The family decisions that had to be made together
Staying longer at church right after the wedding
What was the biggest challenge in planning your mountain wedding and how did you overcome it?
Selecting the guests, organizing and negotiating hotel prices.
How did you find and choose your vendors?
My wife's brother is an event planner
What is your best piece of advice to other mountain brides who are planning their weddings?
Just enjoy it at the max, this is an incredible experience! Don't worry because everything will go as smoothly as planned
Crans-Montana Switzerland Wedding Vendors
Photographer: Nordica Photography | Florist: Nicolas Acou | Planner: Charles-Louis de Lovinfosse | Ceremony Venue: Eglise de Montana | Reception Venue: Hôtel l'Etrier | Musicians: Nicolas de Broqueville | Stationery + Calligraphy: Hoet&Hoet